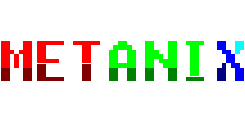 Hardware
Don't be a retard, and don't buy retard things. Ideally you want the best bang for your buck.
Laptops
Used Thinkpads - The best bang for your buck
Huawei Matebook D - Great if you don't give a fuck
LG Gram - A small laptop with battery that doesn't suck
Dell XPS/Dell Latitude - Made with the materials of a truck
Eulektroniks - Made by people who eat ducks
Monitors
It's the thing that you're looking at right now!
Best Monitors Overall
Worst Monitors Overall
Best Monitors Under $100
CRTs - Pros and Cons
27" Monitors - And why 24" monitors are bad